HLL Helps Elderly with Citymeals-on-Wheels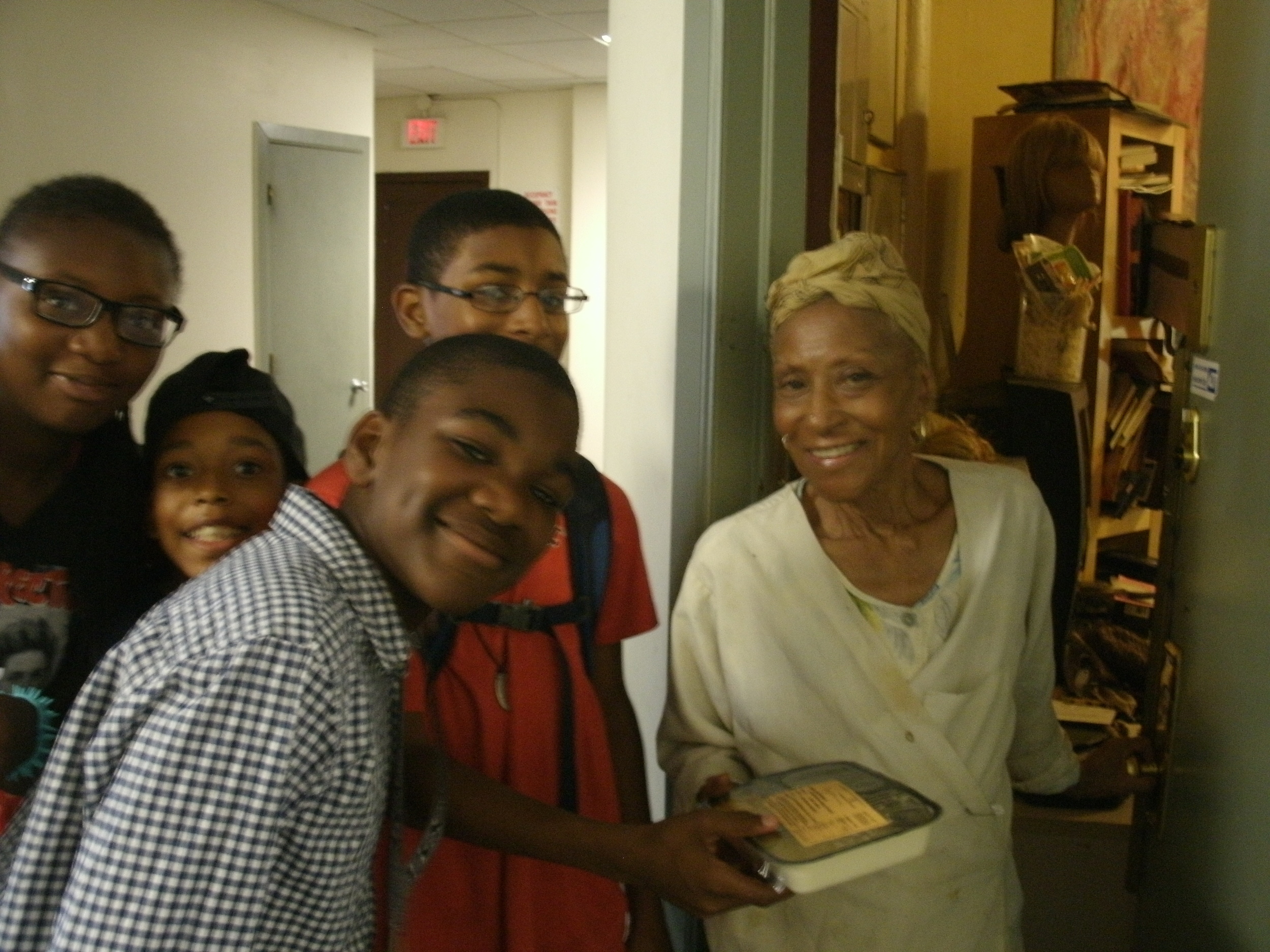 On Friday, August 1, twenty-nine HLL students from FDA and Truth collaborated with Citymeals-on-Wheels to deliver meals to the elderly. An HLL staff member and volunteer led each team of four students through Manhattan's Midtown West and West Side neighborhoods to provide packaged lunches at the homes of fourteen recipients.

A few teams walked as far as seventeen blocks and climbed several apartment stairwells to reach their destinations. Interacting with the elderly left an indelible impression on the students, many of whom were humbled by the experience and enjoyed giving back to the community. FDA student Breonna provided one of the day's highlights by going above and beyond the call of duty to replace the light bulb near the entrance way of the home her group visited. HLL delivered a total of ninety-eight meals!

HLL thanks Citymeals-On-Wheels for giving our students this momentous experience and to Ms. Sheila Clay for coordinating the event.