Student Spotlight: My Trip to Saint Lucia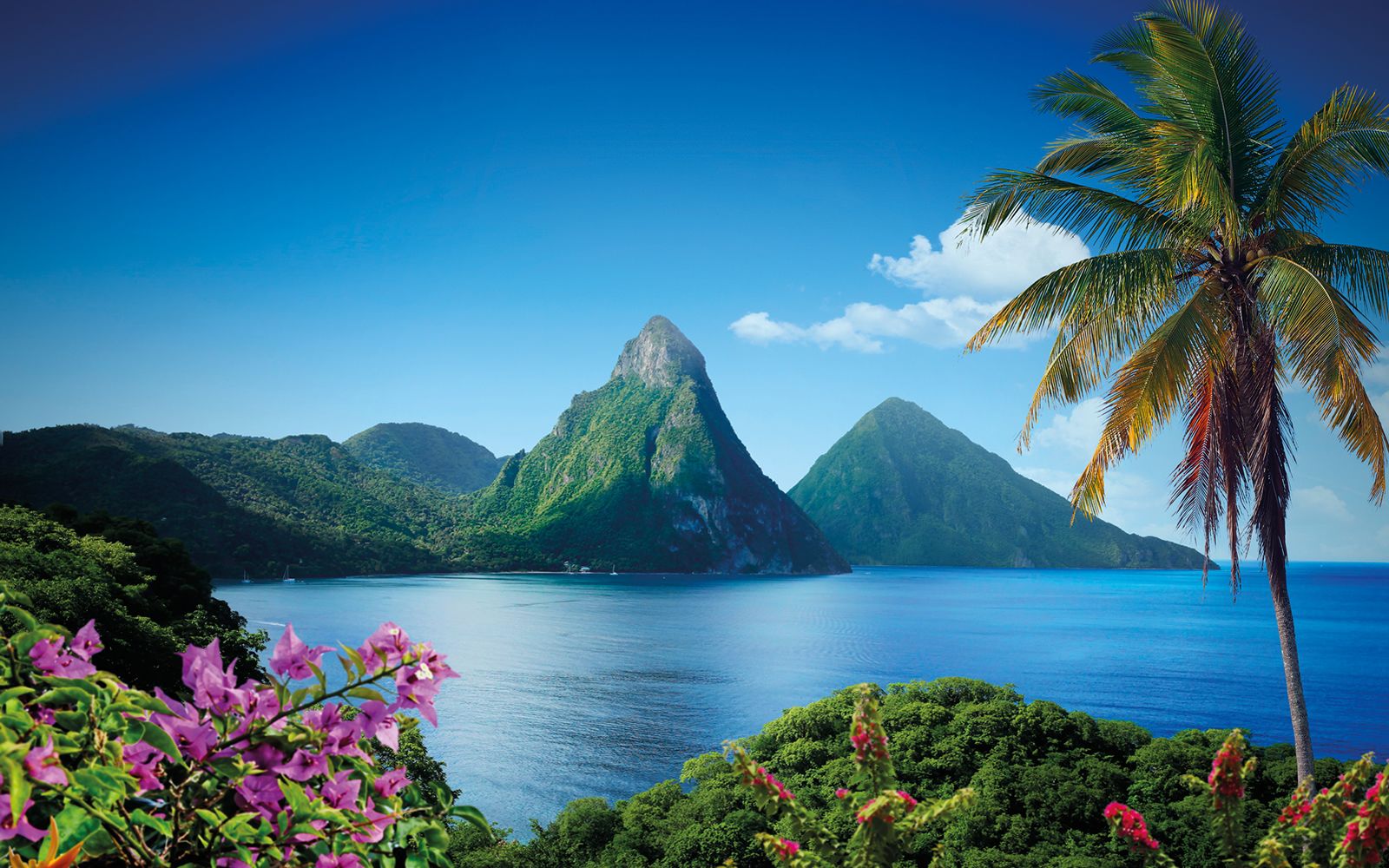 By: Kimani, 6th Grade
Have you ever been to the beautiful island of Saint Lucia? My name is Kimani Darius I am a 6th grader with Harlem lacrosse-Boston. I always go to Saint Lucia every summer to visit my family, and I am going to talk about this past visit.
Saint Lucia is a small island in the eastern part of the Caribbean. I went to see my family that lives there. The best part was when I went to Pigeon Point beach with my family. We went fishing and I caught a red herring we had to let it go because there was a policy that does not allow you to keep the fish, but I was able to hold the fish for a brief second before letting it go . Then my family and I drove around the island for 10 hours at one point we stopped and saw the volcano. We also went to a carnival and it was a blast.
Unfortunately, I had to go back home to Boston. I am going to miss my family that lives in Saint Lucia, but I am very excited to go back next time. That was my summer trip to Saint Lucia.