Harlem Lacrosse - New York Returns to Bronxville!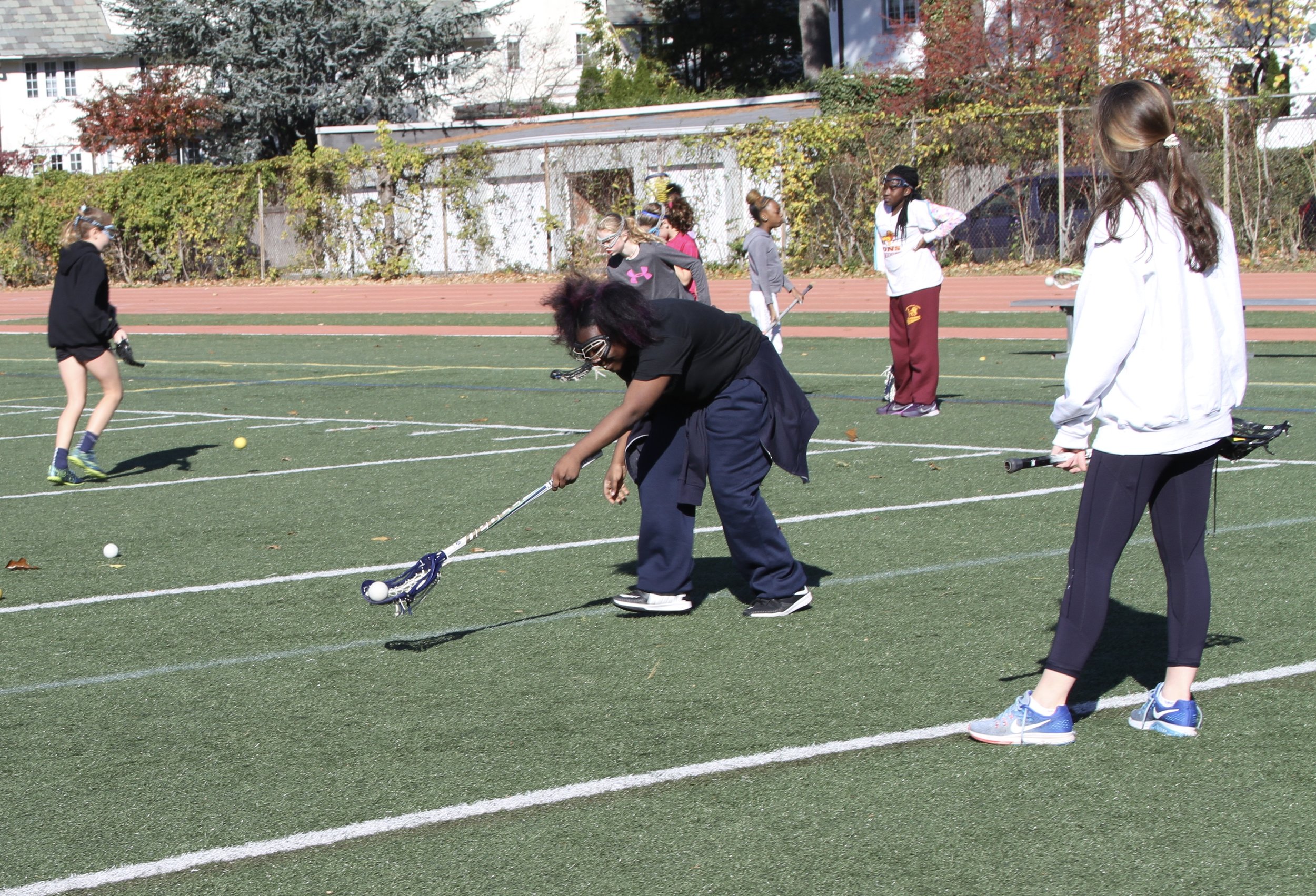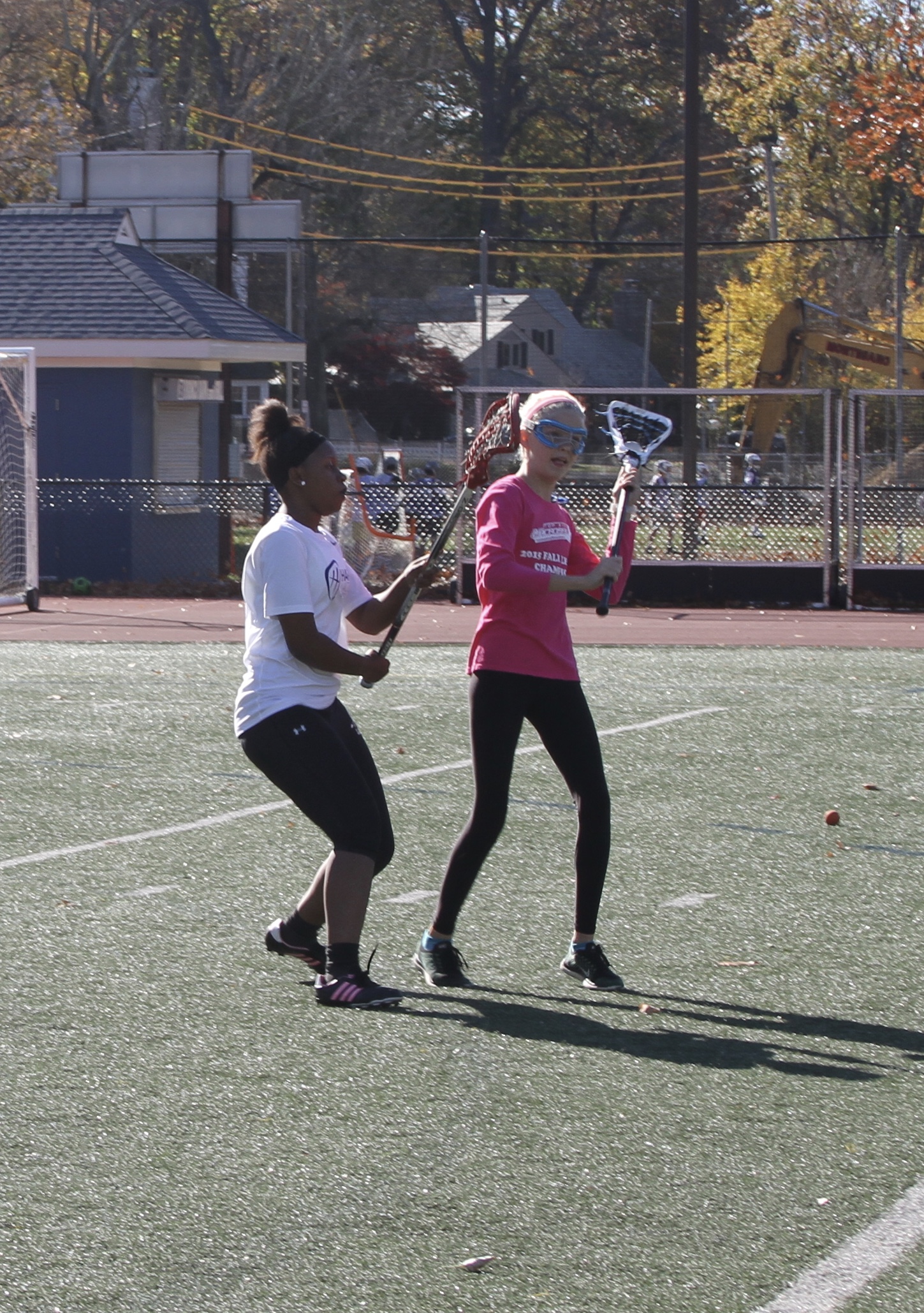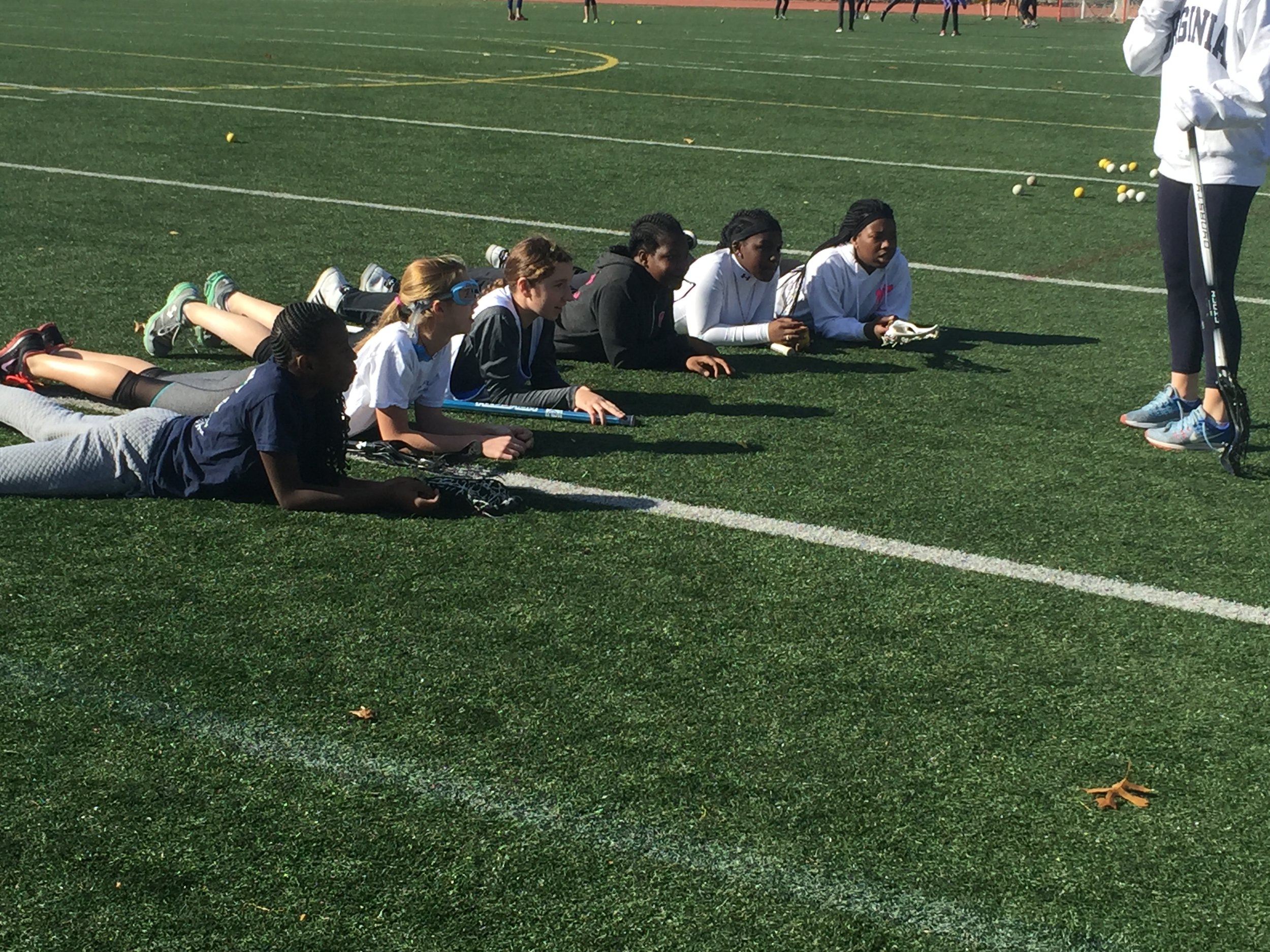 This past Veteran's Day, the Truth and FDA girls took another MetroNorth ride to our friends at Bronxville High School for a great "Lax n Chat" event! The girls had a fun-filled day of lacrosse drills and scrimmaging. The lacrosse clinic was led by Bronxville High School Varsity Lacrosse team and their coach, Sharon Robinson.
Afterwards, with the spirit of Veteran's Day in mind, Tim Johnson, a former vet and the girls JV lacrosse coach at Bronxville, spoke to the girls about his experiences as a United States soldier and shared about his several deployments to Iraq. We would like to thank him for his service to our country and for inspiring the girls with his story. Happy Veteran's Day to you and to the other Veterans who have served before and continue to serve for our country now.
The girls were then able to hang out, eat pizza and ice cream cake, and of course dancing was involved. We even made our own mannequin challenge video!! Thank you to Sharon Robinson and Ashley Hanrahan for making this such a great day. Days later, Ashley stopped by PS 149 to drop off some awesome lacrosse donations for both the our girls and boys programs at Truth! We can't wait to do "Secret Snowflake" together in December!