Paul Rabil Vists FDA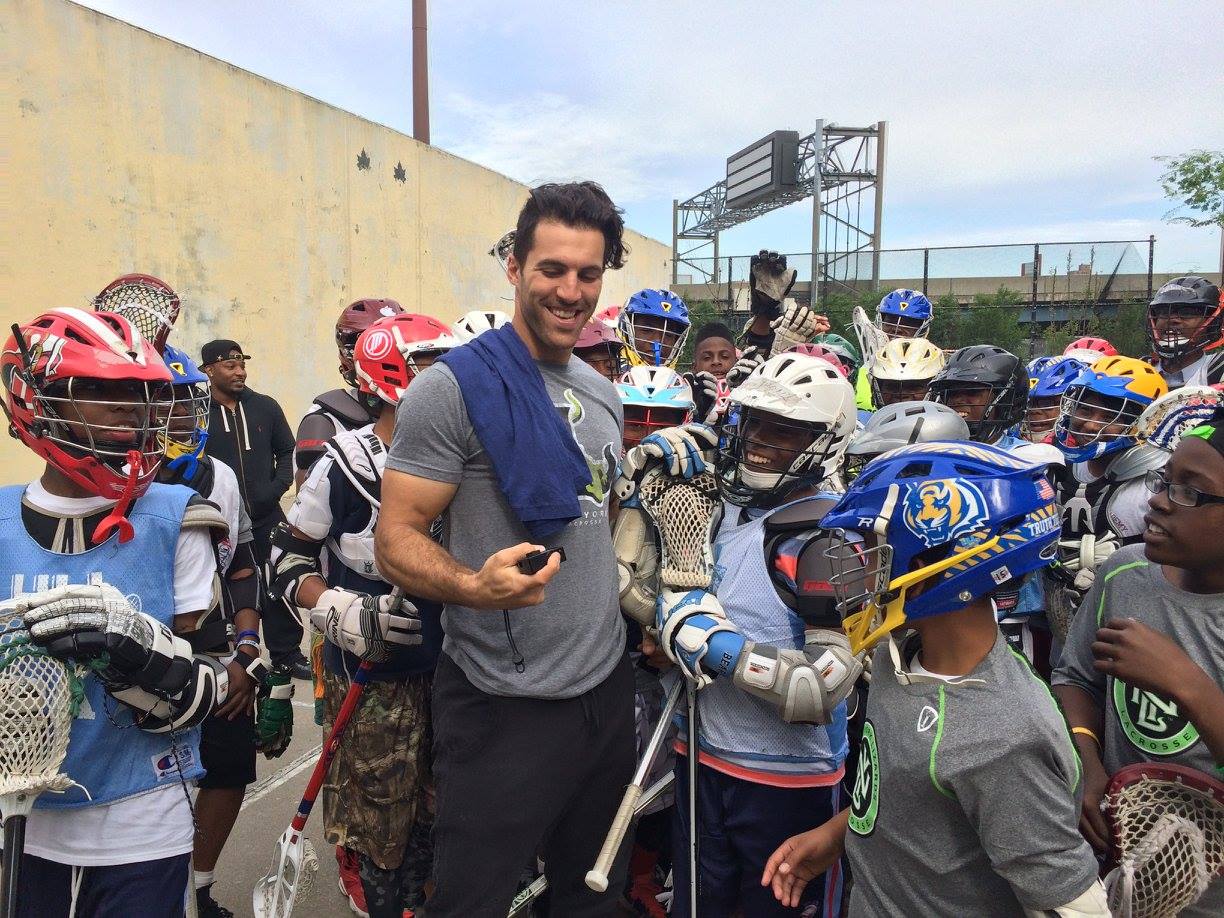 Paul Rabil, midfielder for Major League Lacrosse's Long Island Lizards and Team USA, made a suprise visit to Frederick Douglass Academy's handball courts where he worked with the FDA boys on the fundamentals of shooting and passing, while also sharing some tips about building a positive work ethic and what it takes to play at the highest level.
After the clinic, Rabil spent time with the players, took pictures, and signed autographs. A huge thank you to New York Lizards Richard Mack and Jeff Rudnick for supporting our program and setting up such a memorable day for Harlem Lacrosse.