Interview with a Harlem Lacrosse Parent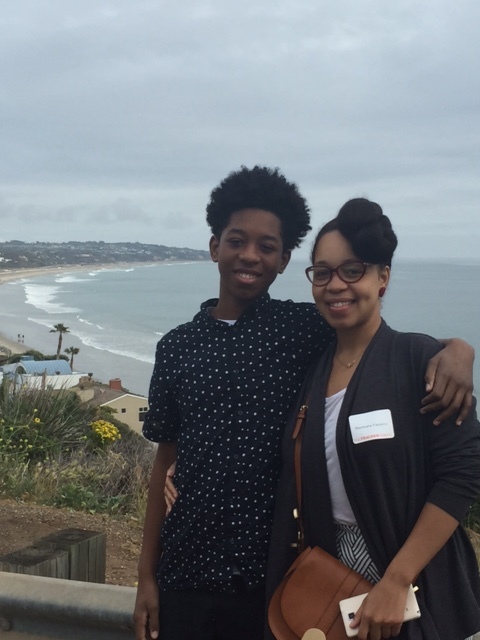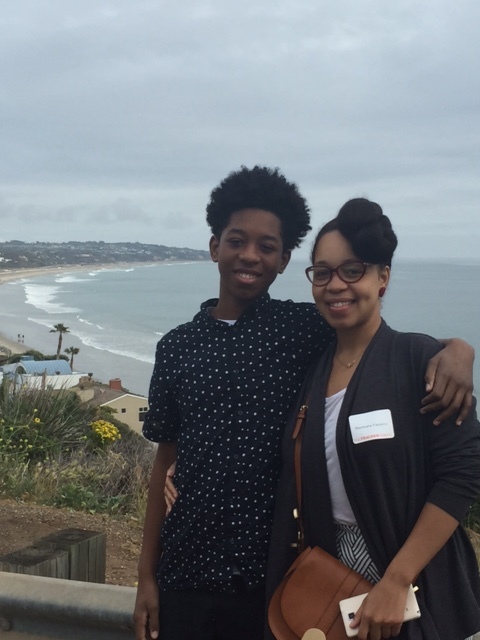 Sharmane Vazquez's son Richard has been a member of Harlem Lacrosse's FDA program for two years. This year, Richard was selected for Harlem Lacrosse's Independent School Admissions Program where he prepared for, visited and applied to a number of top boarding schools. Richard was admitted to and accepted on full scholarship to The Thacher School, considered one of the best boarding schools in the country and which last year had a 12% acceptance rate.
Q: What are you excited about for Richard next year?

A: I am excited for him being exposed to different perspectives. That is the biggest part for me and something that is really important and will serve Richard well in life. I am also excited that he will be in a healthier environment than he is used to.

Q: Why did you start the boarding school process?

A: My son expressed an interest in it, and he was exposed to it because of Harlem Lacrosse. Otherwise, I probably wouldn't have even thought about it. I researched boarding schools and just found out as much information about it as I could and began to see how beneficial it would be for him.

Q: How did you navigate school applications, financial aid applications, and contact with schools?

A: Harlem Lacrosse was instrumental in the whole process. That helped keep me from being completely overwhelmed. It is a tedious process. I enjoyed researching the schools though.

Q: How was Harlem Lacrosse helpful in the process?

A: Harlem Lacrosse was helpful because not only were they present, but they had Richard's best interests at the forefront of every decision. It was good to know throughout the process that someone else was in my son's corner. It was helpful to have someone with me on the visits – asking questions that I didn't think to ask. It was good to have someone as interested in Richard's future as I am. Harlem Lacrosse has been a really big support system for a family like ours that doesn't otherwise have one. This was the first time in his life that there has been someone else that he could look to and that he could respect and who exposed him to a more enriched path.

Q: Any final thoughts?
A: I now have a lot to think about when it comes to my younger son Carter and making sure that he develops his interests and that I support him in wherever it could lead him!